Bombardier Factory Visit in Montreal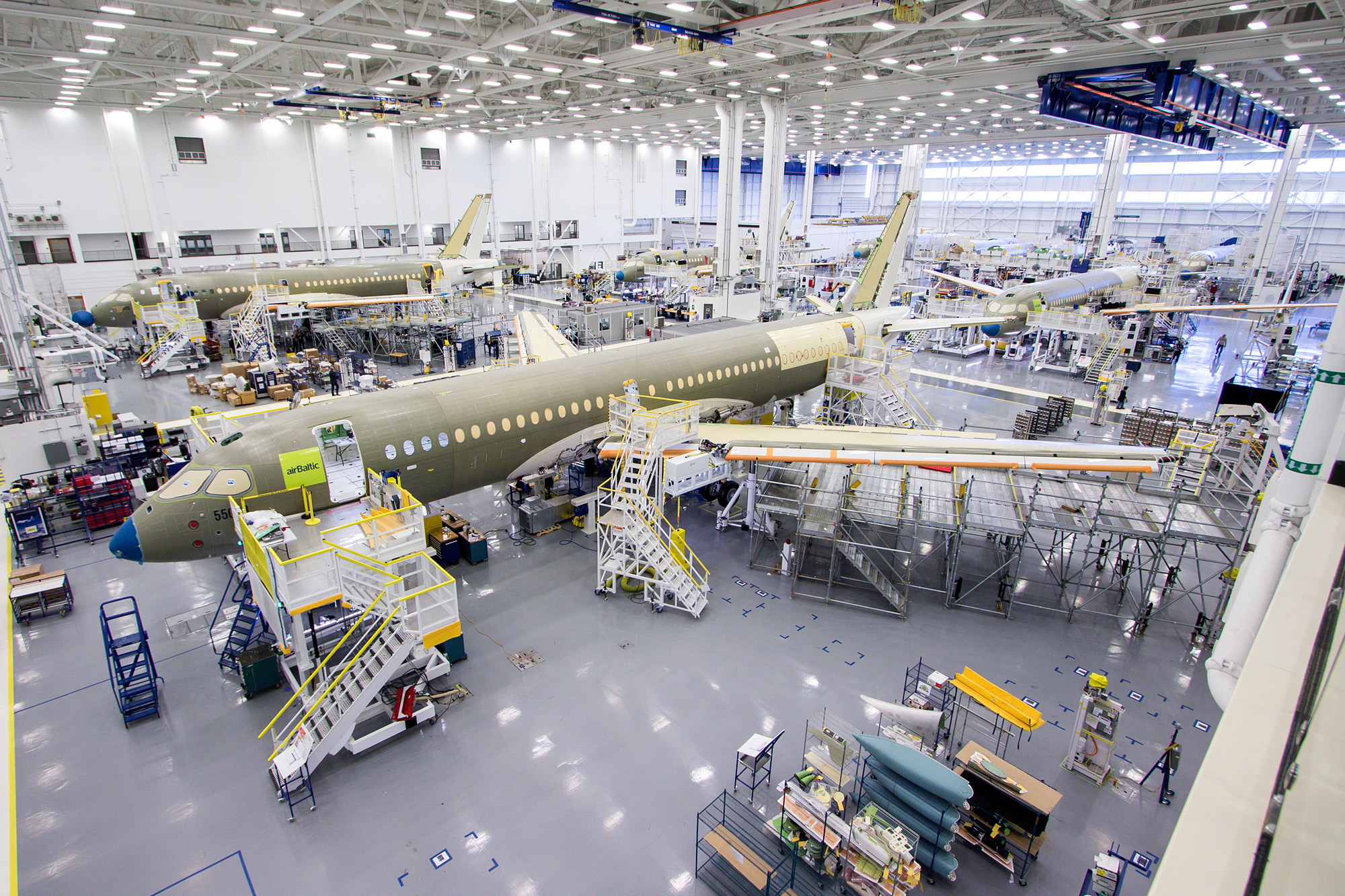 .


Mitte Mai war eine Gruppe deutschsprachiger Journalisten von Bombardier und der Airline SWISS eingeladen worden, um vor Ort in Montreal die Produktionsstätte des neuen SWISS-Regionalfliegers, der CSeries, zu besichtigen und mit einigen Vertretern des Herstellers zu sprechen. Dankenswerterweise wurde dabei auch an die Fliegerfans und die Welt der neuen Medien gedacht, und ich erhielt eine Einladung, die Reise zu begleiten und als Blogger für die Aviatikenthusiasten festzuhalten.

Der Übersicht halber habe ich meinen Bericht in drei Teile gegliedert. Klickt einfach unten auf denjenigen Teil, welcher euch am meisten interessiert - oder startet bei Teil 1 und lest euch der Reihe nach durch. Viel Spass!

 

A couple weeks ago, a handful of journalists were invited by SWISS and Bombardier to the latter's facilities near Montreal. The aim was to give the media a chance to see the production of the first CSeries aircraft for SWISS first hand, and to interview some of Bombardier's managers. Thankfully, aviation enthusiasts were also thought of, and so I was given a chance to accompany the tour and present you guys some impressions on my blog.

The report is structured in three individual parts, so you can quickly navigate to what interests you most by clicking on one of the photos below. Or even better, start with the first part and read through the whole report from there. Have fun!