Today we set out for a quick sightseeing flight around Auckland. We departed from Ardmore airfield south of the city, where more than 300 aircraft are based. Here's our route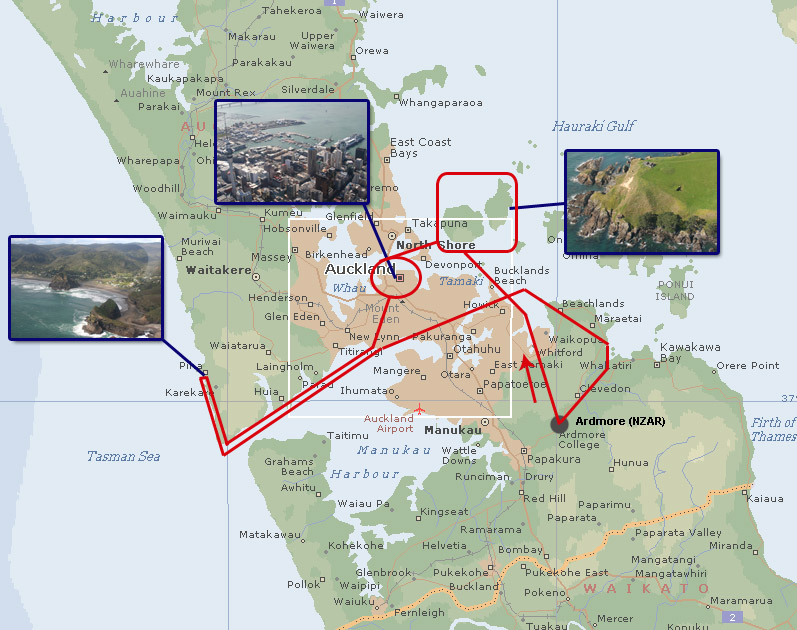 Okay. Let's go. The weather forecast wasn't that good, but we tried it anyway. There's no such thing as constant sunshine in New Zealand in the first place. Departing from Rwy 21 as Number 3. 




While New Zealand's army may be limited, at least the trees are standing in neat rows!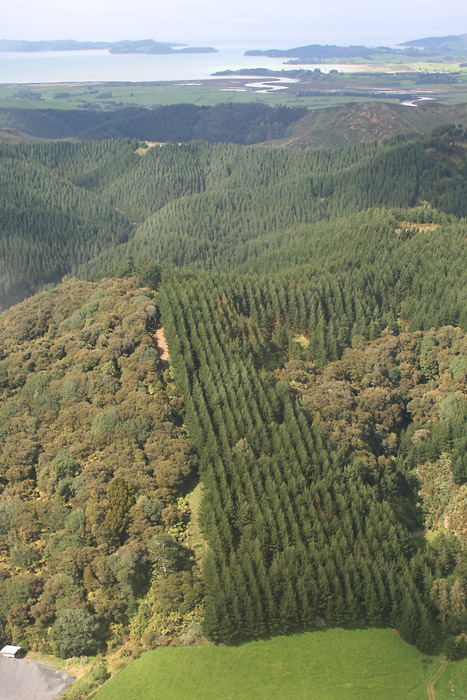 Here we are on the way to Rangitoto, a pretty young island of volcanic origin, a few miles north of Auckland




Catching a first glimpse of downtown AKL in the distance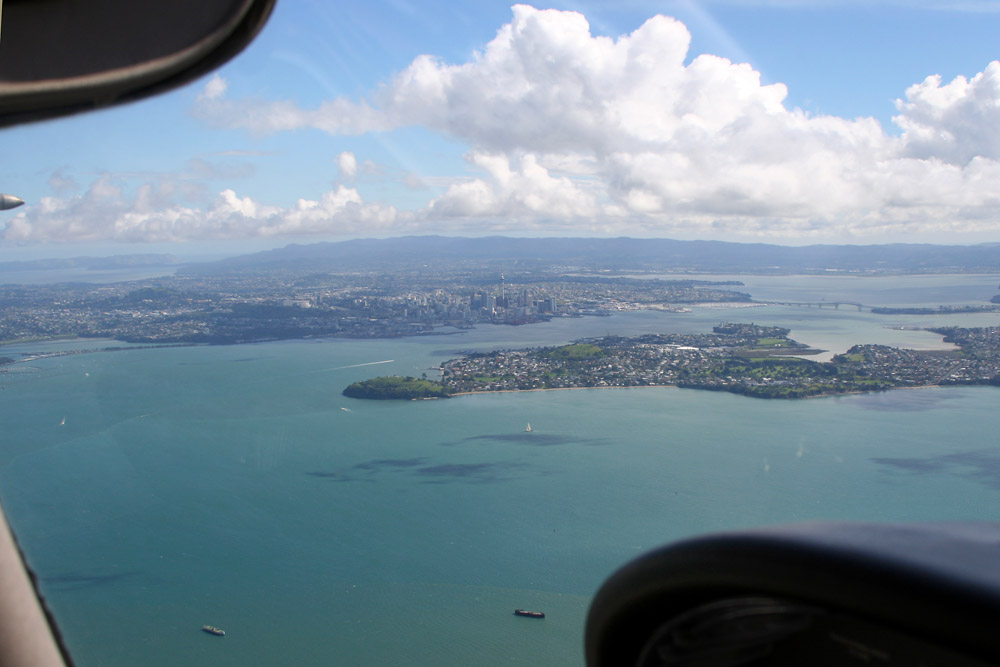 Circling above Moitutapu Island, which is much older and therefore looks totally different.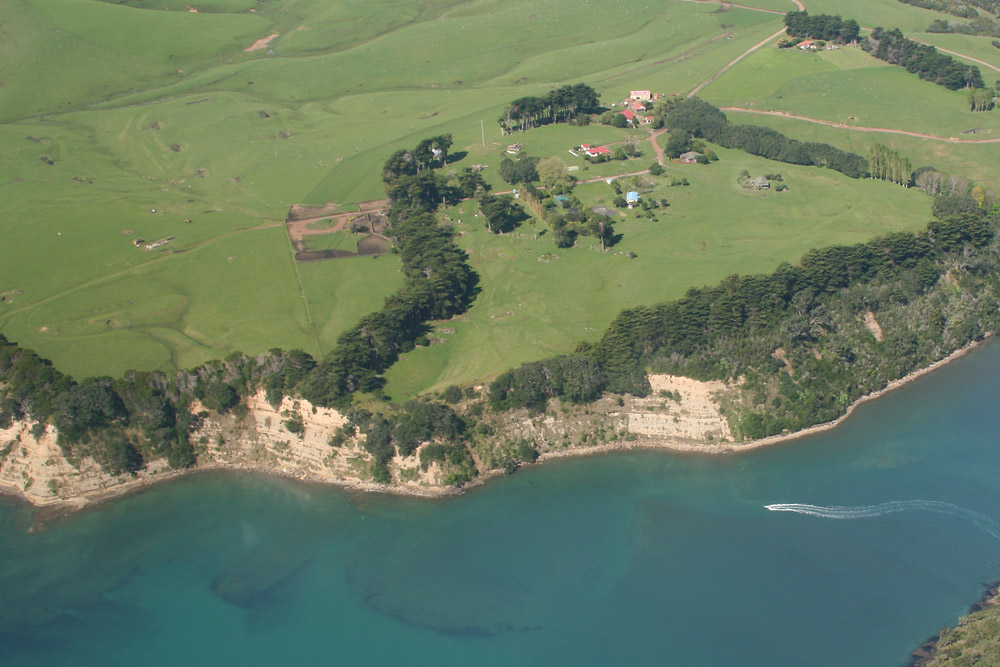 Motutapu once again, with the island of Rakino in the back




Love those cliffs!   




Approaching the city center from the north   




Beautiful!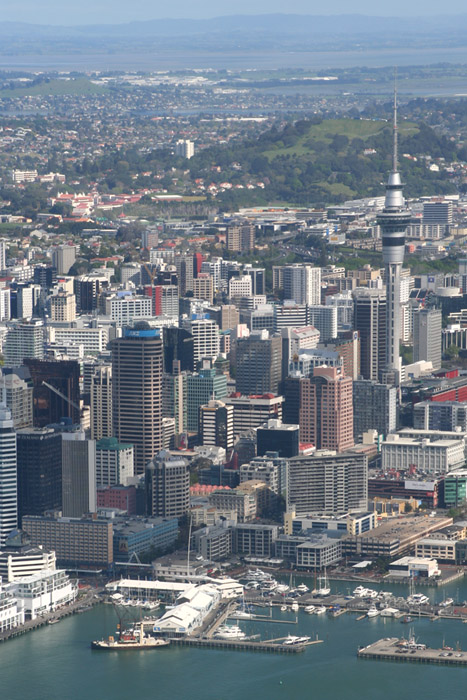 Home sweet home! About a quarter of New Zealand's total population lives in the Auckland area.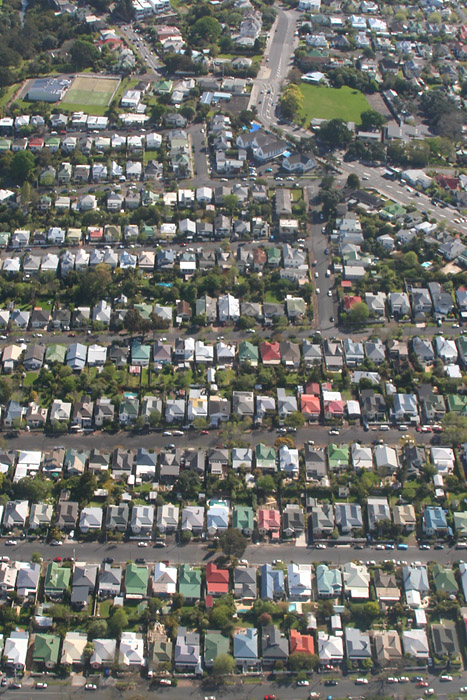 Of course the one above was just a small part - gotta fit that million people somewhere!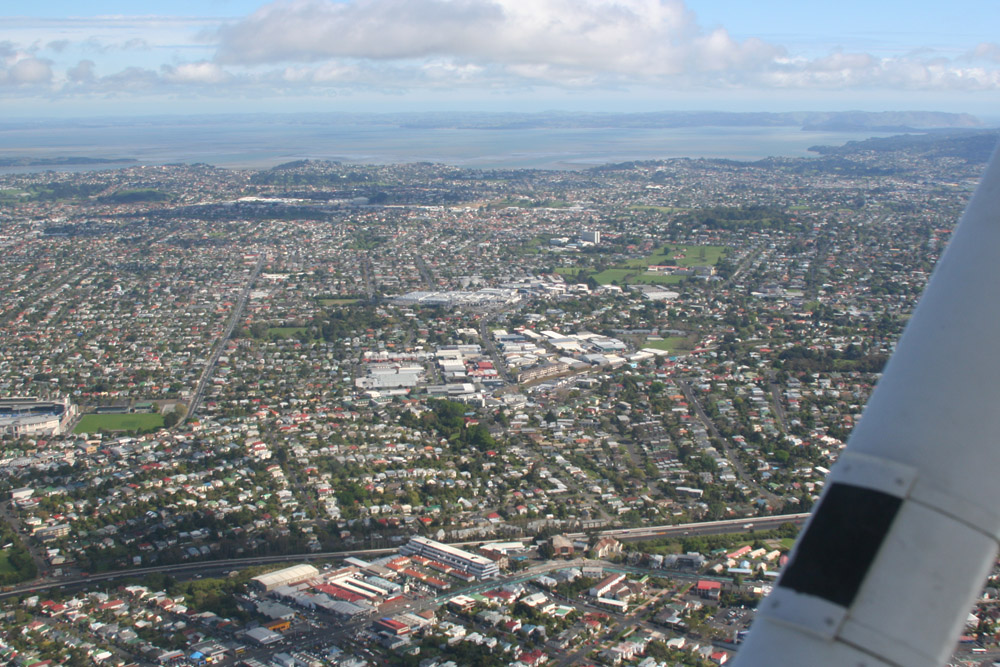 Eden Park Stadium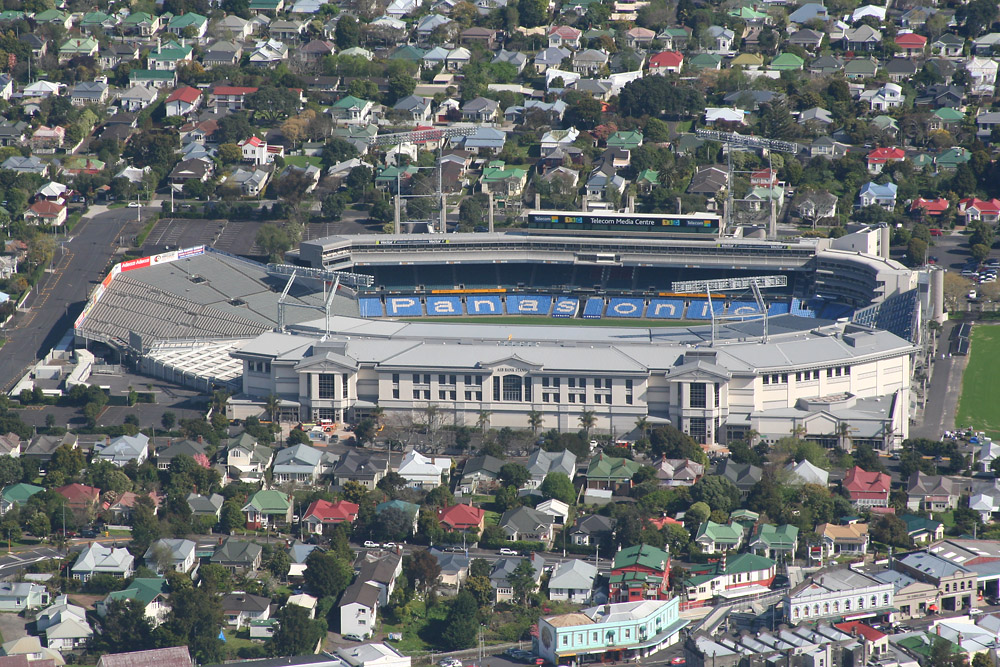 Pretty Albert Park in the middle of Auckland's CBD - home also to the language school I attended back then, located in the four villas at the right end of the park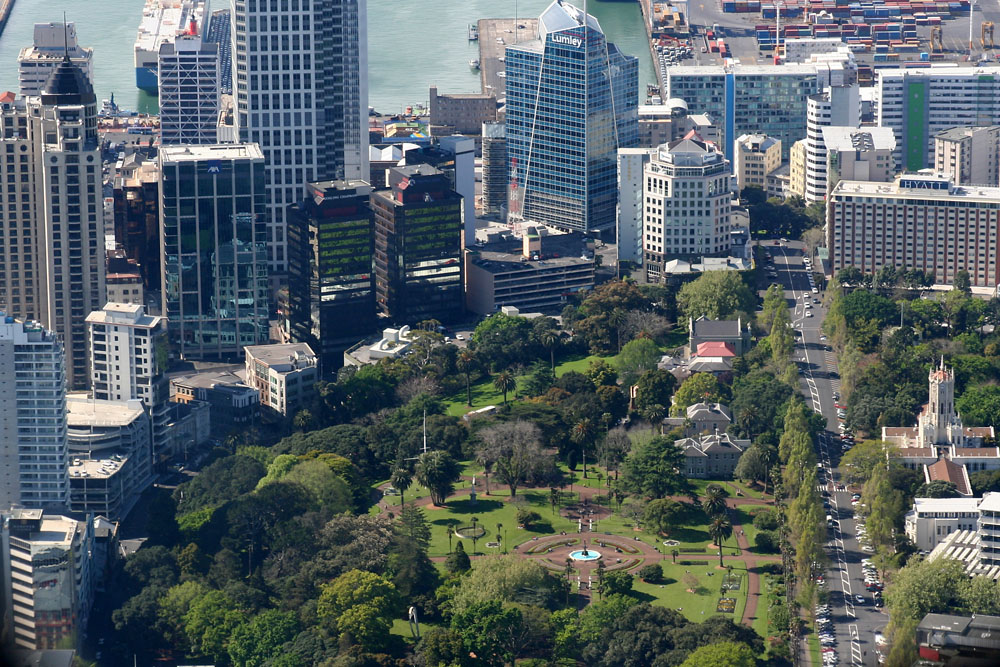 Another look at the gorgeous downtown area...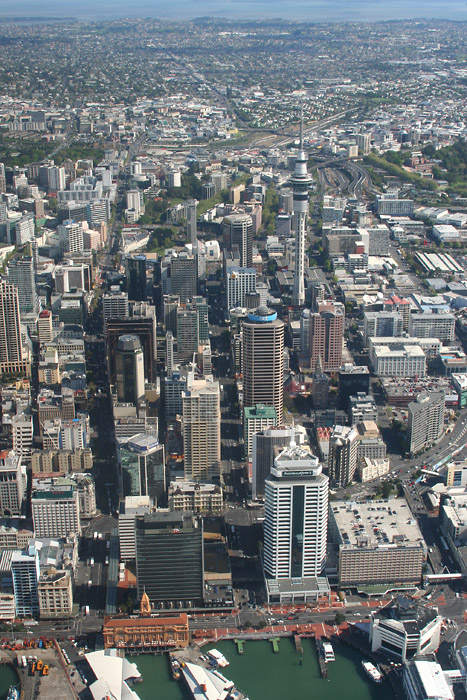 ...including its famous landmark, the SkyTower!




City of Sails




Continuing on to the West Coast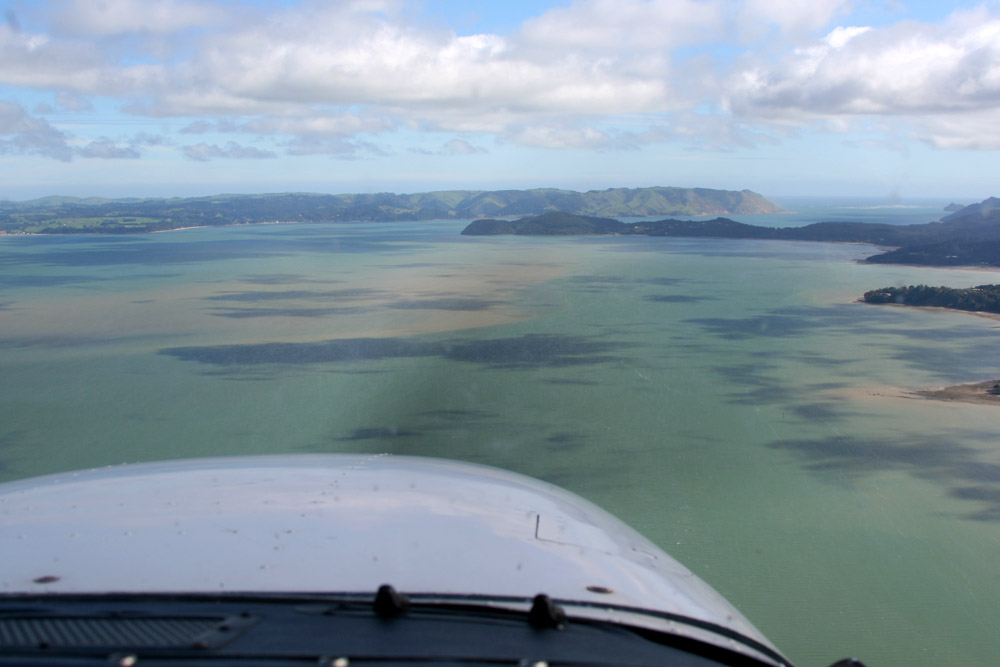 Some more nice cliffs and rocks...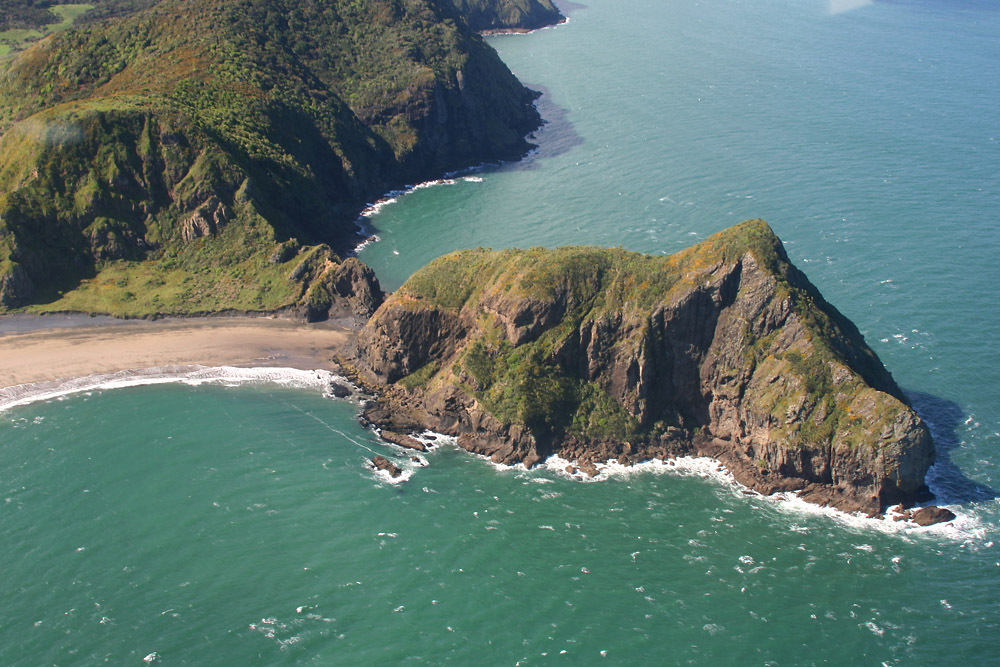 ...and nice coastal areas!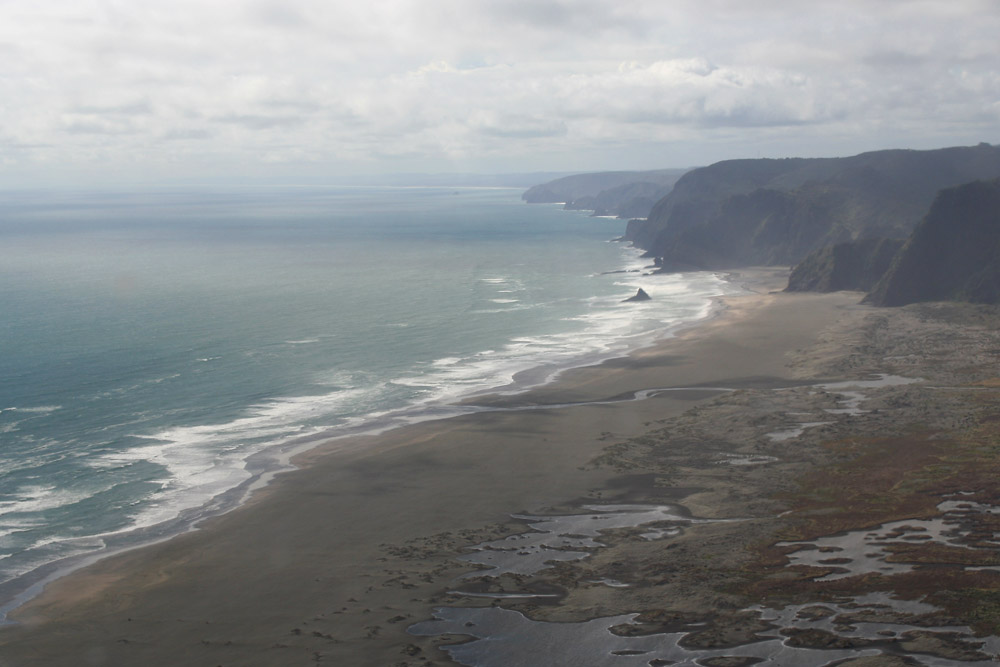 Beautiful, isn't it?




Famous Piha Beach, surfer's paradise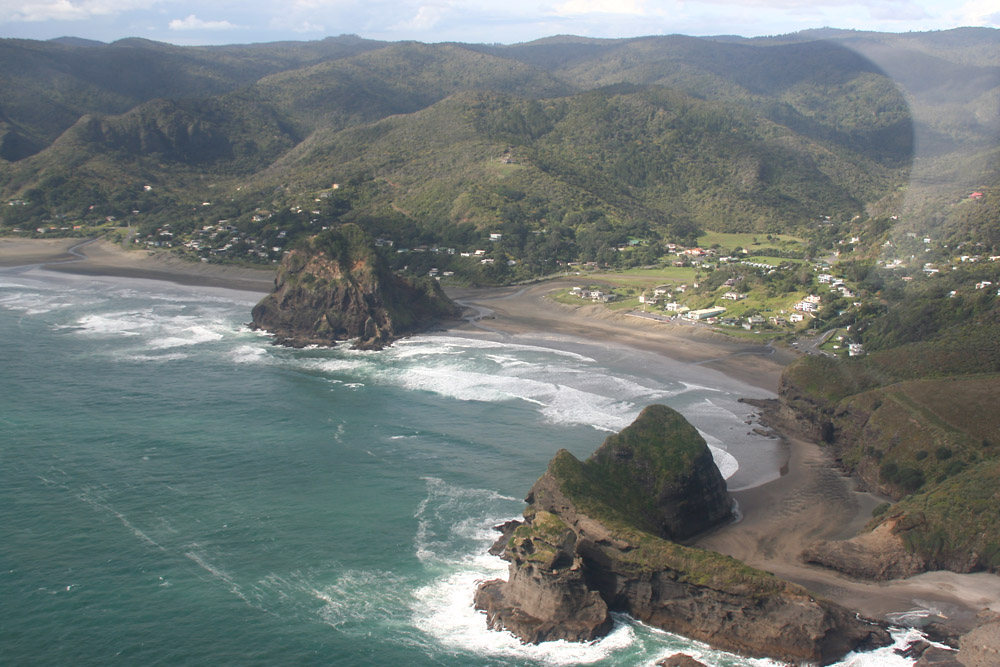 Looking along the west coast to the south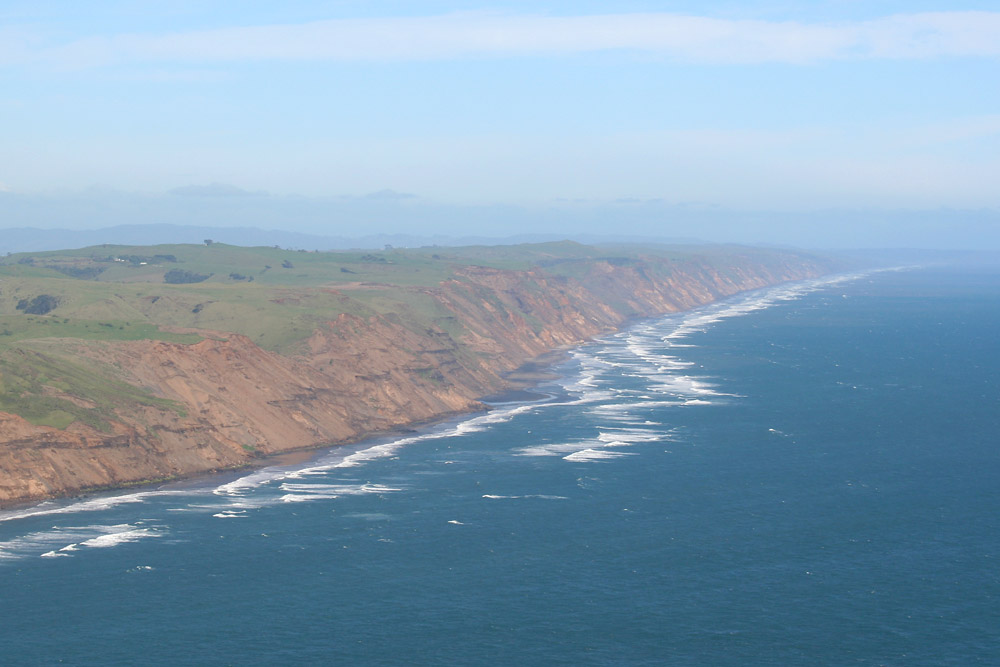 On the way back to base, we catch a last glimpse of downtown Auckland...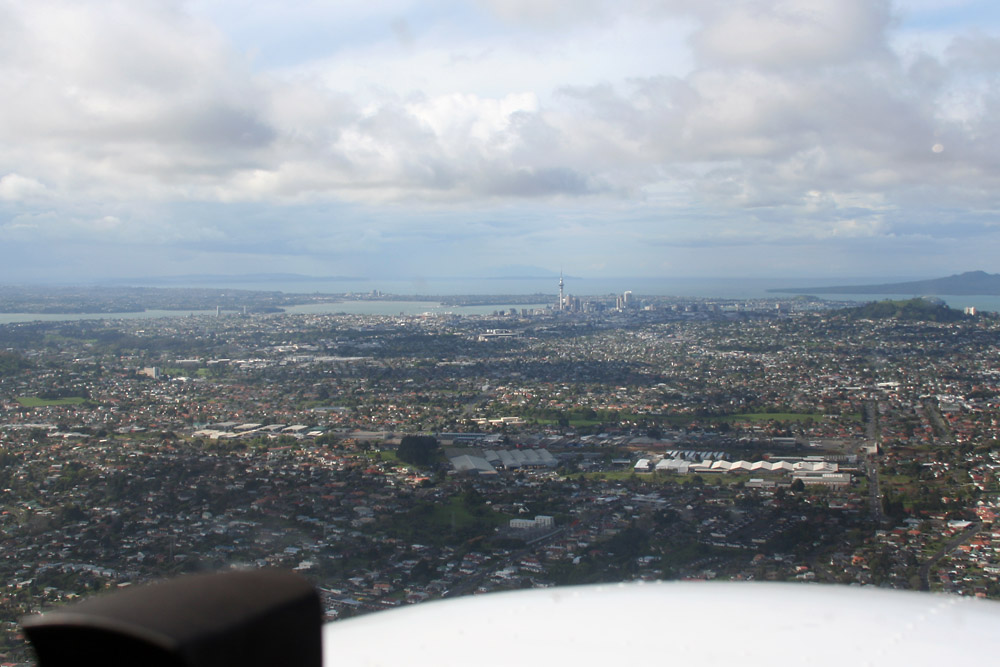 ...before approaching Ardmore...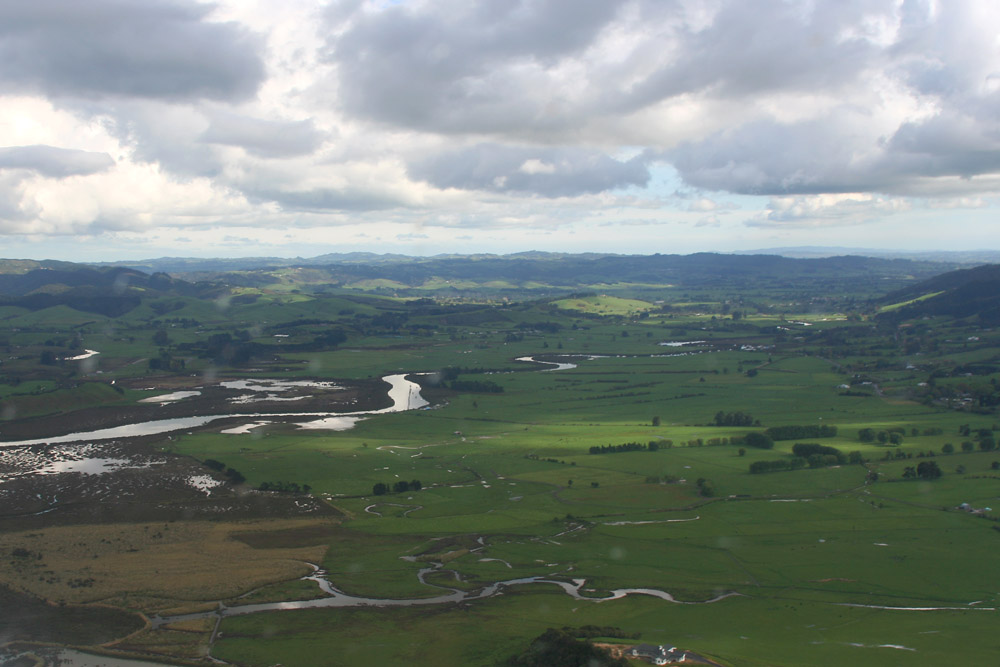 ...and finally landing again where we'd started: on runway 21.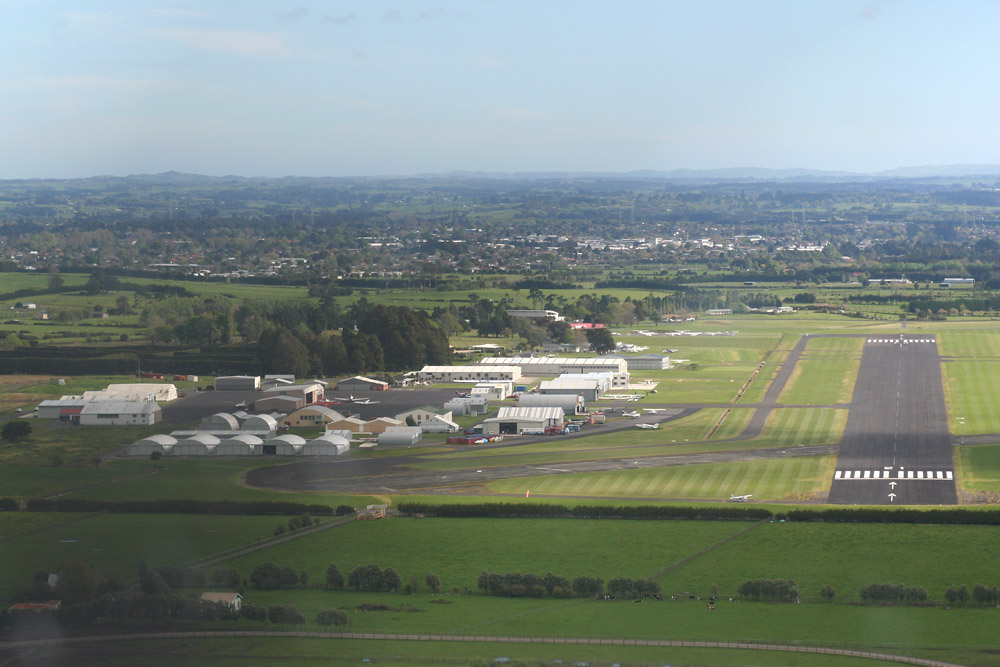 Here we are!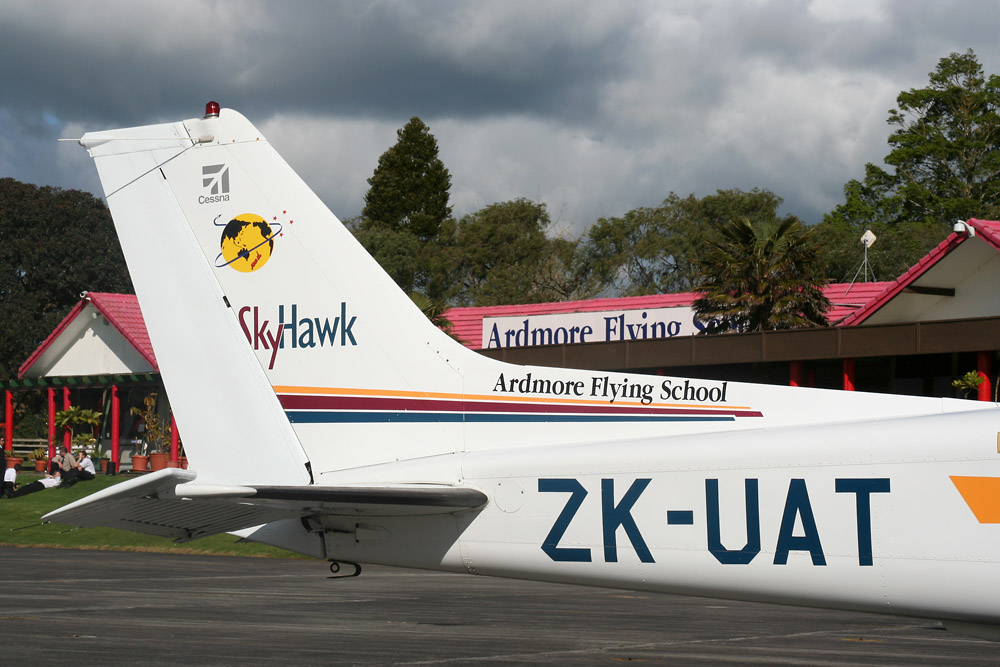 Hope our Cessna enjoyed the ride, too!